Each week we bring you musicians from around the world to perform live in our virtual destinations. Last week, we had three great musicians with a wonderful audience for more then three hours of live music. This week all our live music events will be held in the Valley of the Kings where you can also participate in an amazing contest with an unbeliveable 1,000 worth of travel with our Sponsor Addison Lee the leading car hire company in London . Now that's a great treat! To learn more about the contest come and join us during one of our events or simply click here to learn more
Twinghost Ronas – Thursday 22th July 2010, 12AM London Time (4PM PDT)
Throughout his eclectic 25-years of playing, recording and producing music, Twinghost Ronas has always been a songwriter first. From the city of brotherly love, TwinGhost cut his musical teeth playing in bands spanning across all genres of music. As a signed artist in the 1980's and 90's, TwinGhost has released recordings under A&M and MCA records as well as many small independent labels writing, producing, recording and distributing several records and CD's world wide of original music. His experience has made him a well seasoned artist In search of the perfect pop song.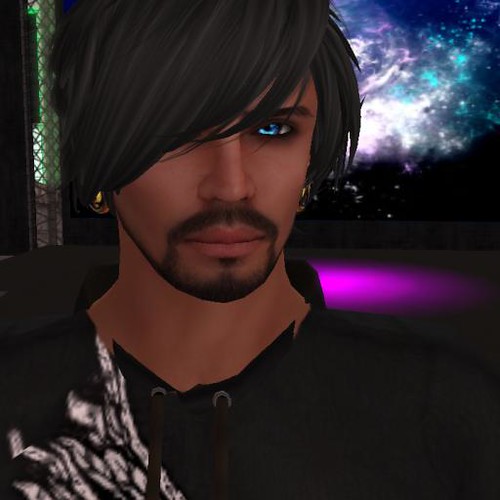 Escape Unplugged – Friday 23th July 2010, 9PM London Time (1PM PDT)
Escape Unplugged is as much a music project as it is an avatar. A group of musicians or one musician? Played on ancient instruments or tones generated by a computer? Or both? Or all of the above? The truth is, it doesnt matter. What matters is the intent. The intention is that Escape Unplugged makes music to calm, soothe, inspire, uplift and heal the spirit. It's music to escape to – not in a negative way, but as something to escape TO, an oasis for the spirit to drift on and swim deep into while the stresses and strains are washed away. It's music that allows you to pause and breathe deeply for a while. Music for meditation and prayer, or to remind you to simply BE for a moment.
Saturday July 28, 2010 2am London time
Terry Lynn is a musician and songwriter who has been featured on National Public Radio, Clear Channel Radio, and Fox Television in Florida. Terry has won numerous awards for my vocals as well as several songwriting contests and is a published writer, and ASCAP member To listen to some of the songs visit
http://www.terrylynnsongs.com
http://www.myspace.com/terrylynn
What has been written about Terry on the press: Terry Lynn shows a tremendous innate understanding of the essence of compelling song writing. From her heart and mind, lyrics and melodies flow that evoke the most warmly remembered sensibilities of modern American folk. Her songs are finely crafted but have a raw quality that is delivered with intelligence and captivating emotion
"Terry Lynn is one of those gifted artists that lights up the stage….and when you listen to her velvet voice, all seems right at that moment in time."
"This artists music paints lucid pictures of human nature for her audience. Songs like We Can Be manage to captivate the most minimal details and get to the bottom of things by singing personal, delicate, and expansive music. Conrads joins enthusiasm with a keen sense of phrasing which is something essential for a vocalistsomething she calls genuine. " … "her two passions, words and music, would fuse together years later and make her one of the most sincere and influential songwriters today." Yohanna de la Torre Gulf Coast Time Magazine